FRONTIER BELLE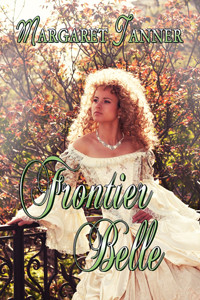 Tommy Lindsay arrives in colonial Australia to claim the rundown farm she and her brothers have inherited.
Hidden behind her English rose beauty, beats the heart of a courageous young woman. She will need all this strength to survive the unforgiving heat and danger.
Adam Munro, has no room in his heart to love a woman. All he ever wanted was a presentable wife who would provide him with heirs.   He didn't need passion in his life, not until he met the beautiful English belle living next door. Has he left it too late to capture her heart?