HAUNTED HEARTS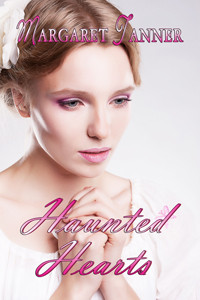 Haunted by the death of her soldier husband in Afghanistan and the malice of her in-laws, Abby Palmer is on the run with her baby. She doesn't believe in happily ever-afters.
Ethan Alexander's fiancée defrauded him out of millions then dumped him. He is in no mood to be kind to anyone.
He meets up with Abby and against his better judgement helps her.
Will the cynical tycoon and the young war widow let their wounded hearts stand in the way of future happiness?