Born To Die In My Place A Story Of Unconditional Love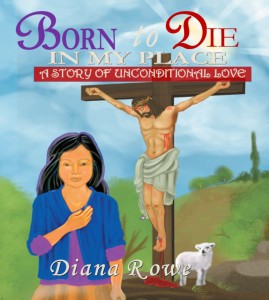 A Must Read Book for All Ages!
"Gripping!" "Insightful!" Are some of the words used to describe this book. Have you ever wondered what Jesus was like growing up? This captivating story gives a glimpse from His childhood including those challenging teenage years to the riveting moments of adulthood. You'll be surprise when you realize just how much you may have in common with Him as you connect your world with His.
Visit Amazon.com